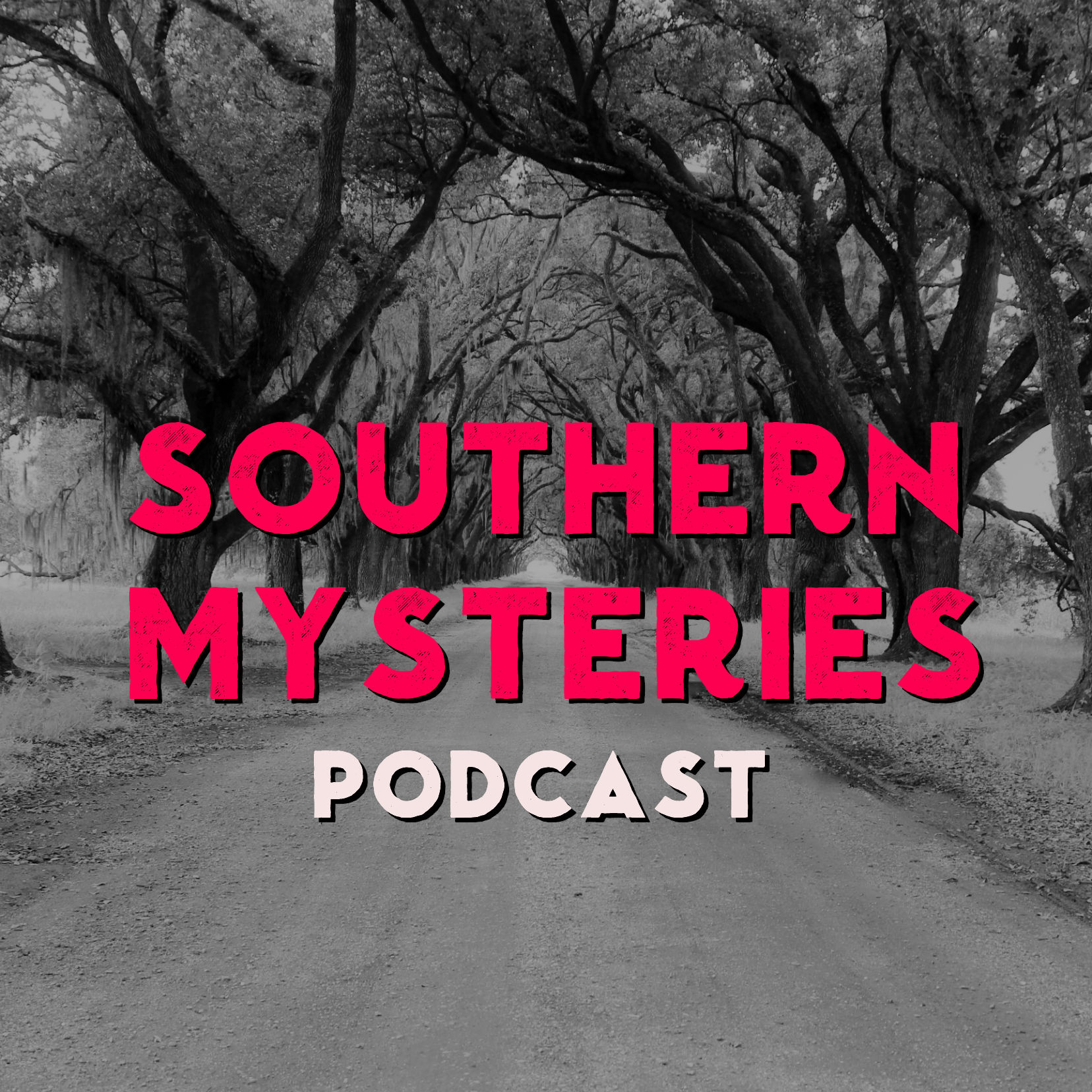 In 1929, five men in Stone County, Arkansas were charged in the murder of Connie Franklin. There would be many twists and the turns in the case. But the biggest twist came when a man claiming to be Connie came forward to testify at his own murder trial.
Read full show notes and learn more about the Connie Franklin mystery at southernmysteries.com
Connect with Southern Mysteries
Website https://southernmysteries.com/
Facebook https://www.facebook.com/groups/southernmysteriespodcast/
Twitter https://twitter.com/mysteriespod
Email southernmysteriespodcast@gmail.com
Music
Theme Song "Dark & Troubled" by Panthernburn. Special thanks to Phillip St Ours for permission for use.  Additional Music: "Dreams Become Real", "Ambient", "Anguish", "Heavy Heart", "Osuary -6", by Kevin MacLeod. "I am a man who will fight for your honor" by Chris Zabriskie, "Last Train" by Dan Lebowitz All music Licensed Under Creative Commons. Jimmy Smith plays harmonica and guitar on this recording of "Mountain Blues", dating from March 31, 1926. From the original 78rpm disk.