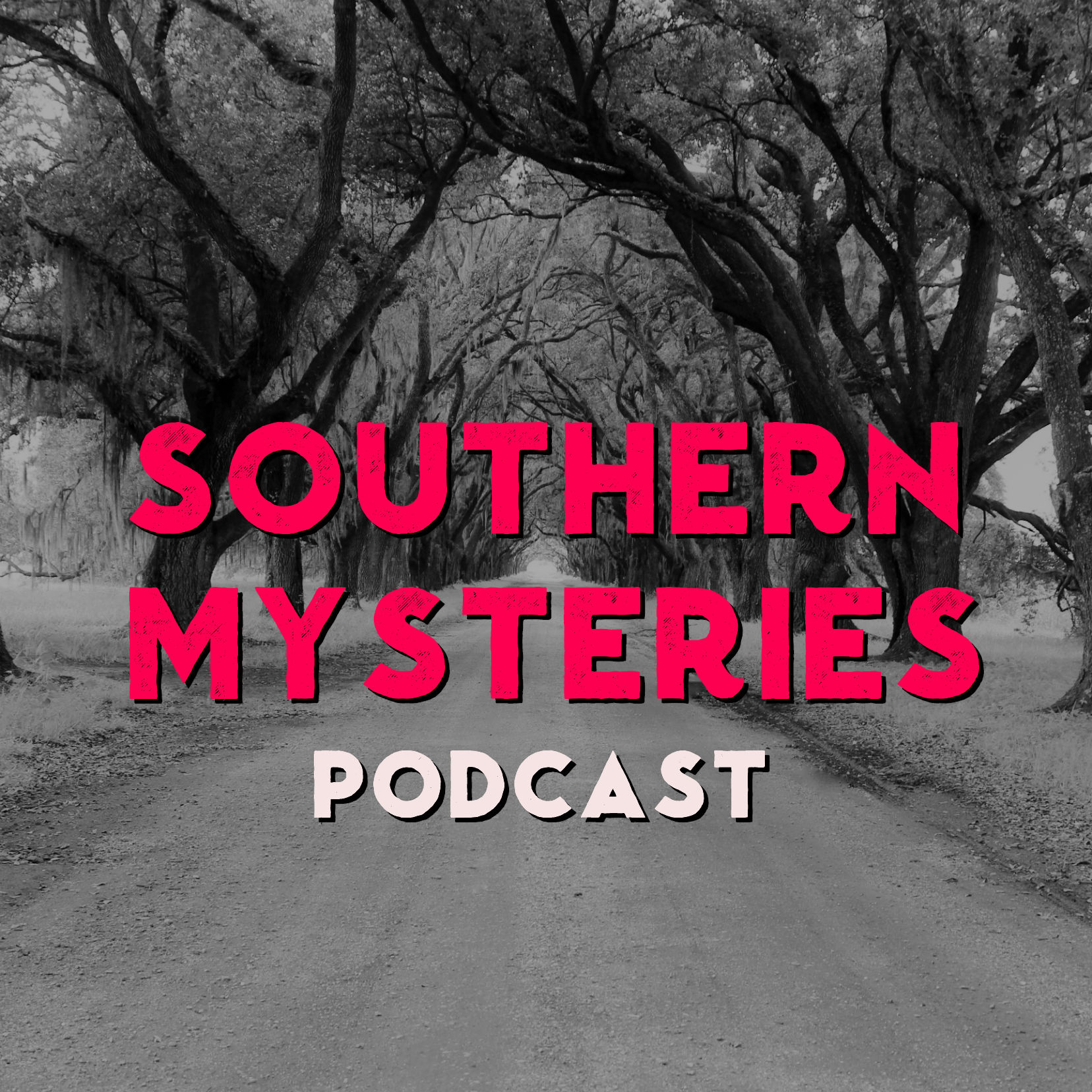 Before Amelia Earhart broke barriers in the world of aviation, there was a Black Cherokee woman from Texas who used her love of aviation to break down racial barriers. But she was forced to leave the country she loved to make her dreams reality because in 1920 no one in America was willing to teach a woman of color how to fly. This is the story of the first African American woman to pilot a plane in this country. A woman who used an airplane to promote civil rights and equal rights.
Read full show notes and learn more about the Bessie Coleman at southernmysteries.com
Connect with Southern Mysteries
Website https://southernmysteries.com/
Facebook https://www.facebook.com/groups/southernmysteriespodcast/
Twitter https://twitter.com/mysteriespod
Email southernmysteriespodcast@gmail.com
Music
Theme Song "Dark & Troubled" by Panthernburn. Special thanks to Phillip St Ours for permission for use. 
Additional Music: "Ever Mindful", "Relaxing Piano", "Silver Flame", "Magic Forest" by Kevin MacLeod; "I Am A Man Who Will Fight For Your Honor" by Dan Lebowitz. "Hope (Forward Thinking)" by Purple Planet Music. www.purple-planet.com All music Licensed Under Creative Commons.