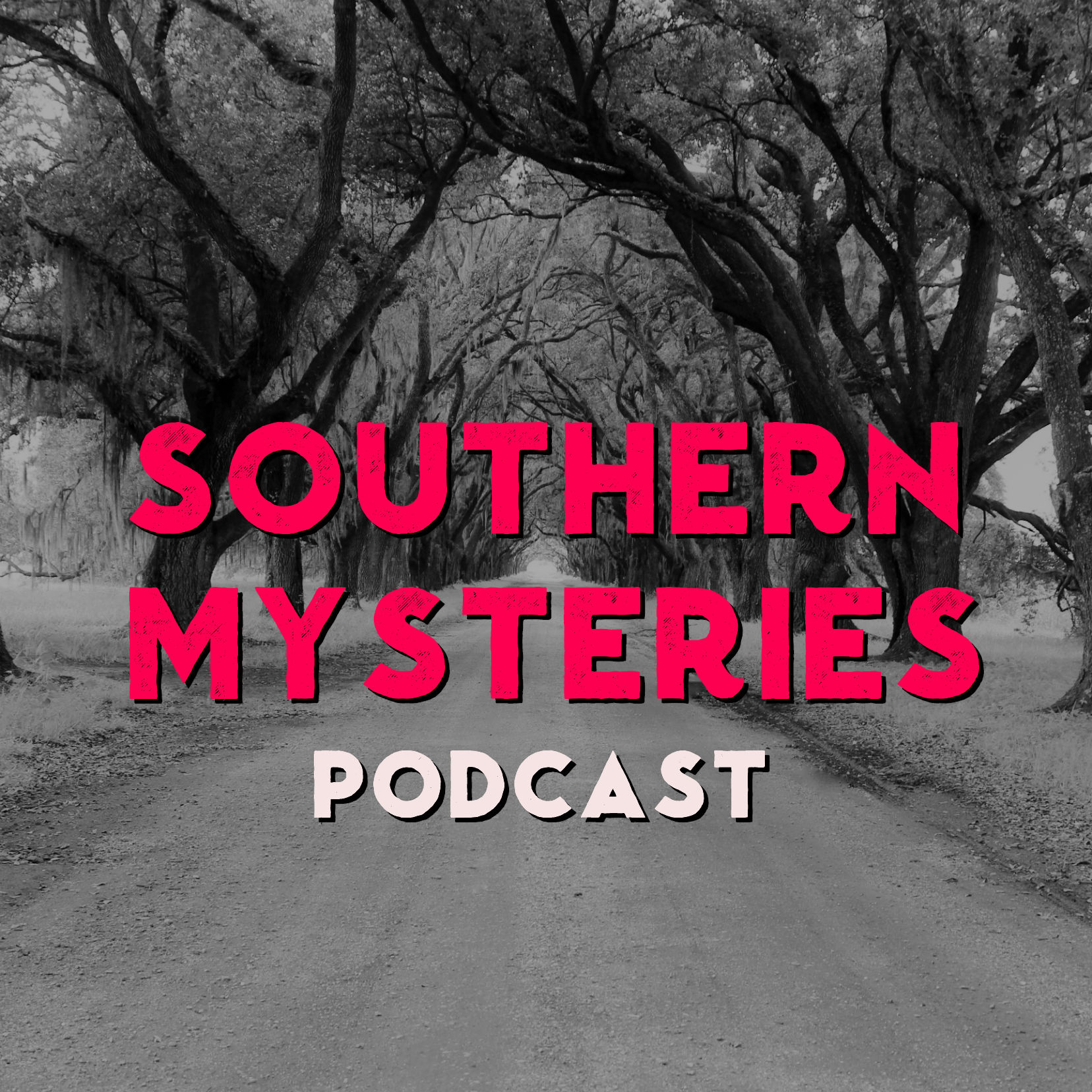 Meet Mary Elizabeth Tyler. Referred to as "the heartbeat of the Klan" during a Congressional investigation of the group's rise in the 1920s, Tyler used her skills as a publicist to rebrand the KKK and launch the Women's KKK, leading to millions joining. Tyler, and her business partner, helped the Klan gain national acceptance until scandals, including a brutal murder of a young woman, revealed the truth behind the leaders of the KKK.
Read full show notes and learn more about this episode at southernmysteries.com
Connect with Southern Mysteries
Facebook Discussion Group
Twitter @mysteriespod
Email southernmysteriespodcast@gmail.com
Music
Theme Song "Dark & Troubled" by Panthernburn. Special thanks to Phillip St Ours for permission for use. 
Additional Music
"Impact Prelude", "Long Note Two", "Lost Time", "Dark Fog" and "Echoes of Time" by Kevin MacLeod; "Procession Acts - Devouring the Whole" by Ross Gentry; "Slow Hammers" by The Mini Vandals Licensed under Creative Commons