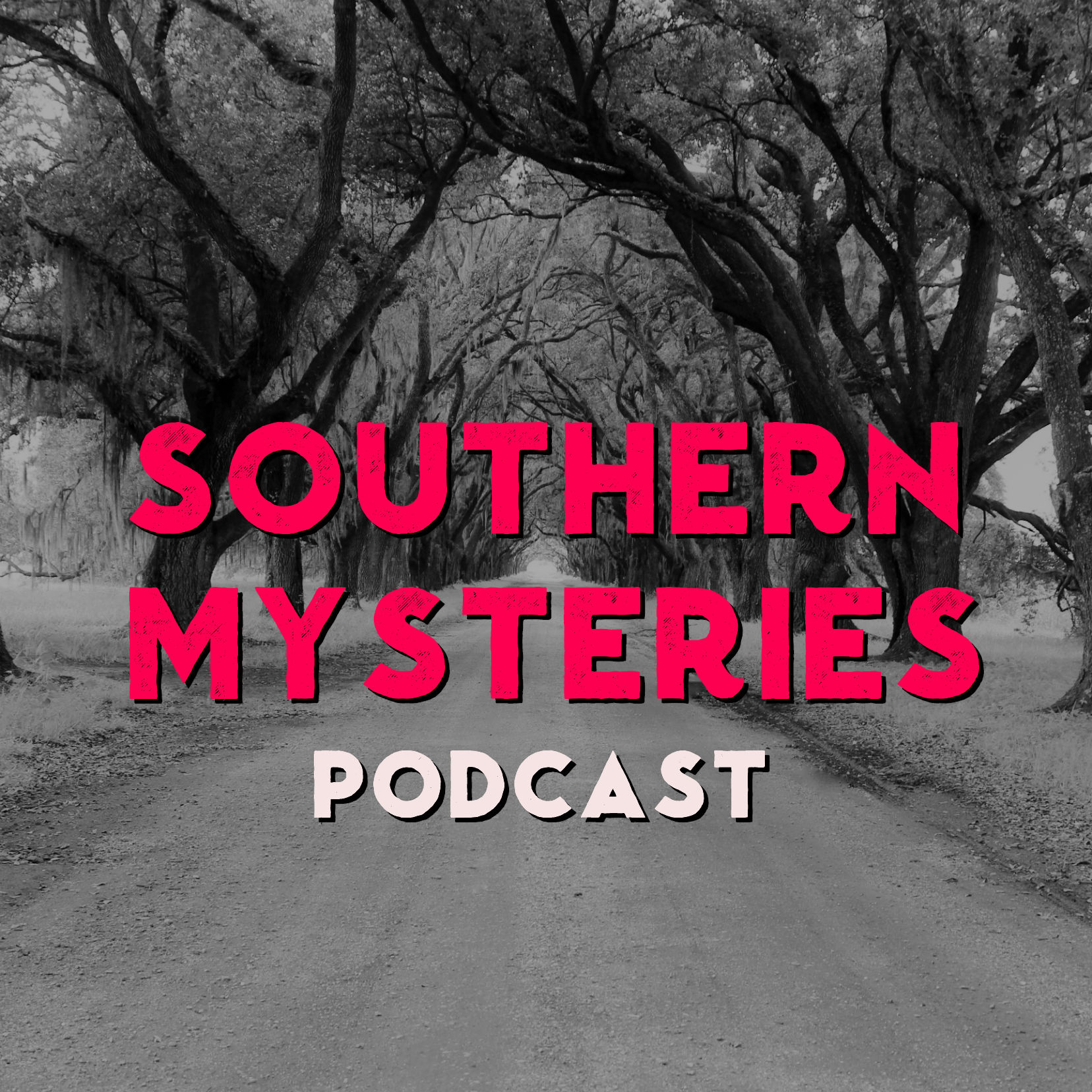 The last ship to bring slaves to America arrived in Alabama's Mobile Bay in 1860, carrying in its hull more than 100 Africans who had been kidnapped from their villages and sold into slavery. The slavers hid the evidence of their illegal operation by burning and sinking the Clotilda in the Mobile River Delta. For over 150 years, the ship was shrouded in mystery, until an Alabama environmentalist and reporter found it in 2018. 
Read full show notes and learn more about this episode at southernmysteries.com
Connect with Southern Mysteries
Facebook Discussion Group
Twitter @mysteriespod
Email southernmysteriespodcast@gmail.com
Music
Theme Song "Dark & Troubled" by Panthernburn. Special thanks to Phillip St Ours for permission for use. 
Additional Music
"Lost Time", "Crowd Hammer", "Dark Fog", and "Resolution" by Kevin MacLeod; "I Am A Man" by Dan Lebowitz; "Sugar Pines" by Wes Hutchison; "Shawdowlands" by Purple Planet Music Licensed under Creative Commons