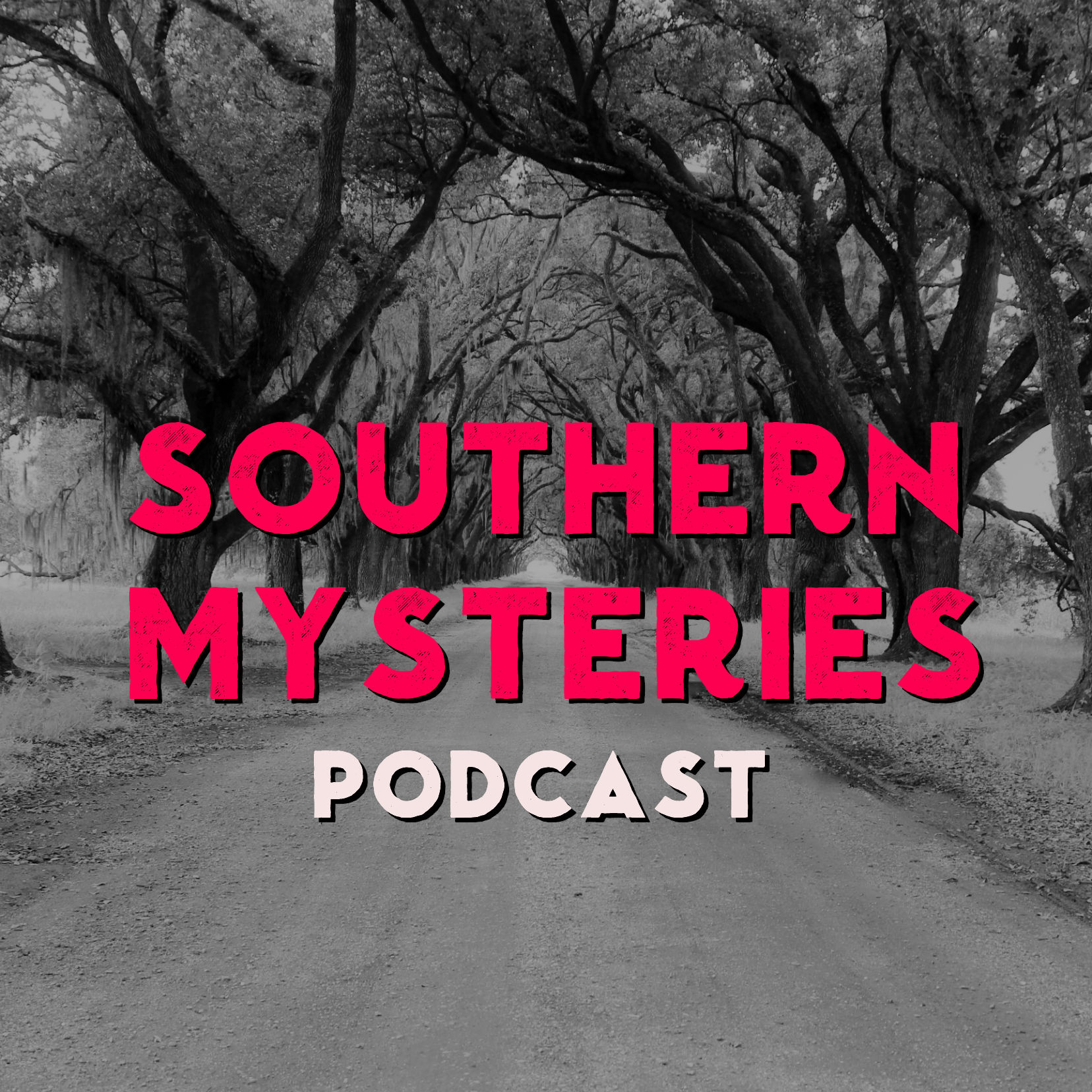 Euzebe Vidrine was one of Louisiana's earliest serial killers. After being sentenced to death for one murder in Evangeline Parish, Vidrine asked the judge for time to write his memoir and confessed to murdering four other men.
See photos and sources for this episode in the show notes at southernmysteries.com
Support The Show
Want more Southern Mysteries? Become a member of the show on Patreon to support this independent show and enjoy the benefits of membership, including monthly bonus content. patreon.com/southernmysteries
Connect
Music
Theme Song "Dark & Troubled" by Panthernburn. Special thanks to Phillip St Ours for permission for use ***Additional Music: Virtues Instumenti, Magic Forest, Ghostpocalypse, Donr in D, Long Note One, Long Note Two, Almost in F Tranquility, Colorless Aura and Dark Times by Kevin MacLeod Licensed under Creative Commons.