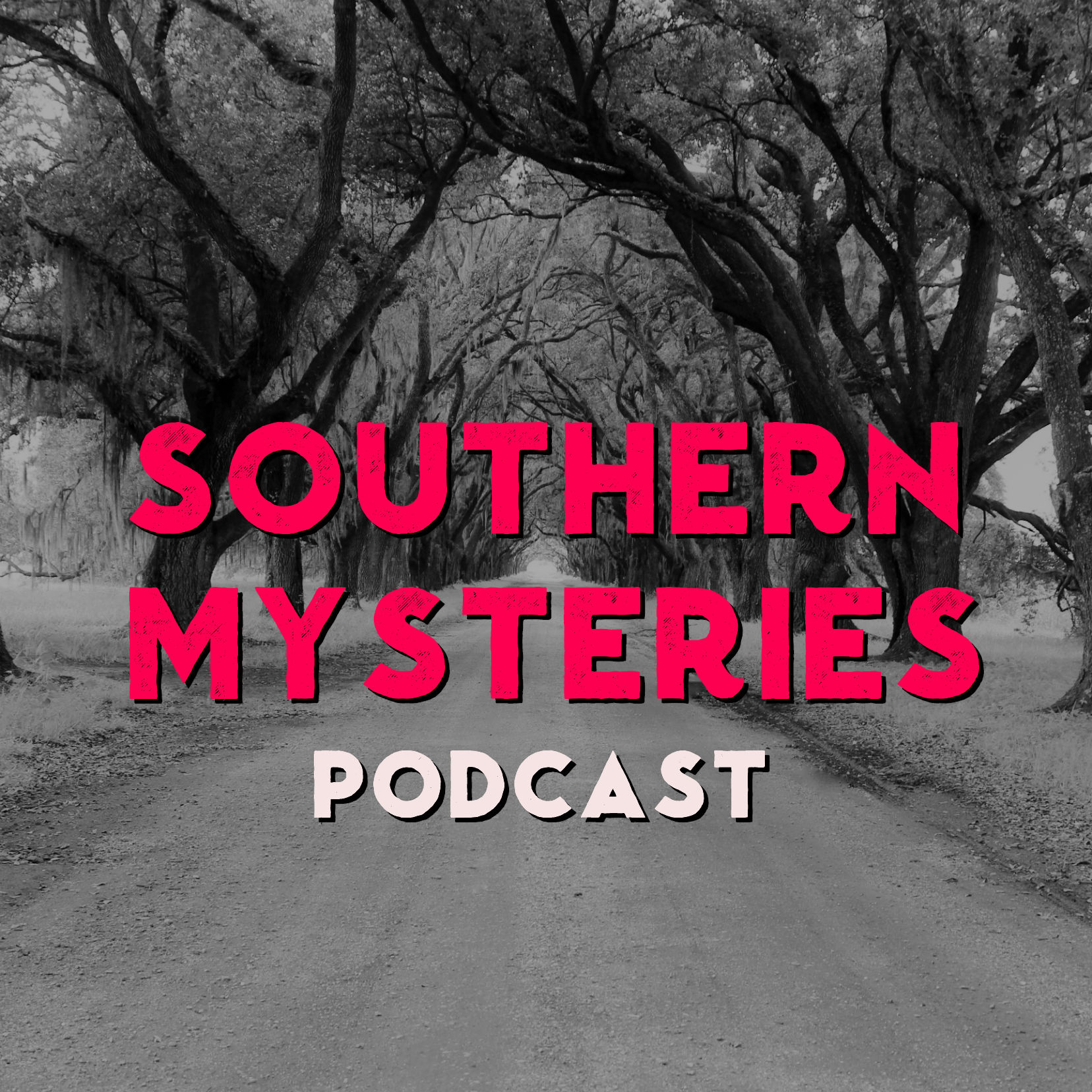 In 1954, Albert Patterson campaigned as a "man against crime", vowing he would run the mob out of Phenix City Alabama if he won the race for Alabama Attorney General. Within days of winning, Patterson was assassinated in Phenix City, which had been labelled the "Wickedest City in America".
See photos and sources for this episode in the show notes at southernmysteries.com
Support the Show
Want more Southern Mysteries? Become a member of the show on Patreon to support this independent show and enjoy the benefits of membership, including monthly bonus content. patreon.com/southernmysteries
Connect
Website
Twitter
Discussion Group
Music 
Theme Song "Dark & Troubled" by Panthernburn. Special thanks to Phillip St Ours for permission for use
***Additional Music: Lightless Dawn, Resolution, Long Note One, Long Note Two, Silver Flame, Lamentation by Kevin MacLeod. Magic Forest by Sir Cubworth; Tupelo Train by Chris Haughen; Loneliest Road in America by Jesse Gallager; I have a reservation by Track Tribe; There's Probably No Time by Chris Zabriske Licensed under Creative Commons.