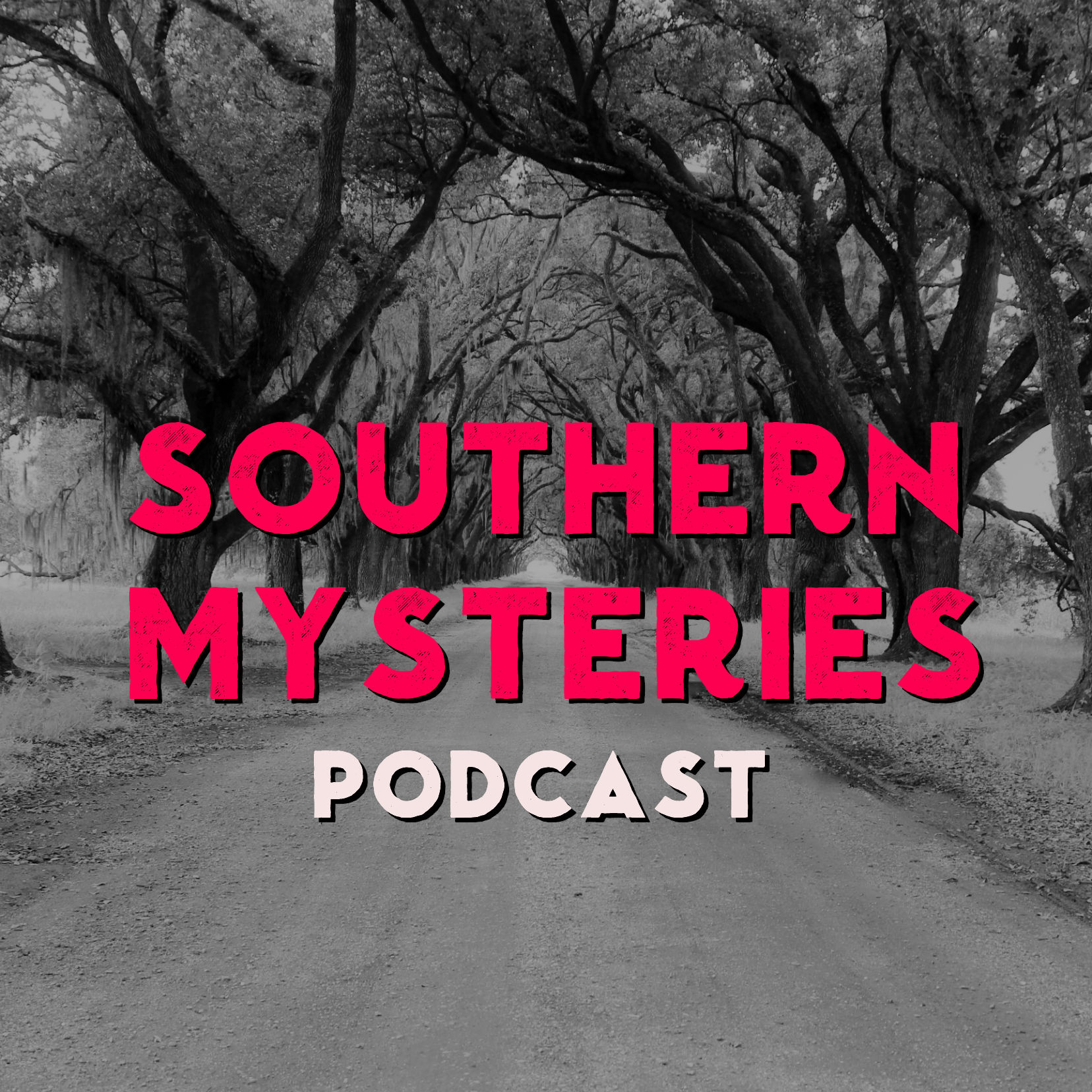 For five generations the wealthy and powerful Bigham Family controlled their community of Pamplico, South Carolina. Throughout the late 19th and early 20th century, the Bighams were associated with countless assaults and many murders. Until 1921, when one of their own murdered five family members.
View photos and sources for this episode at southernmysteries.com
*Support The Show*
Want more Southern Mysteries? Become a member of the show on Patreon to support this independent show and enjoy the benefits of membership, including monthly bonus content. patreon.com/southernmysteries
Connect

*Music*
"Alone" from https://www.purple-planet.com; "Clean Soul" Kevin MacLeod, "Falling From Grace" by White Hex, "Autumn Sunset" by Jesse Gallager and "Whaling City" by Freedom Trail Studio. Licensed under Creative Commons. "Dark & Troubled" by Panthernburn. Special thanks to Phillip St Ours for permission for use.