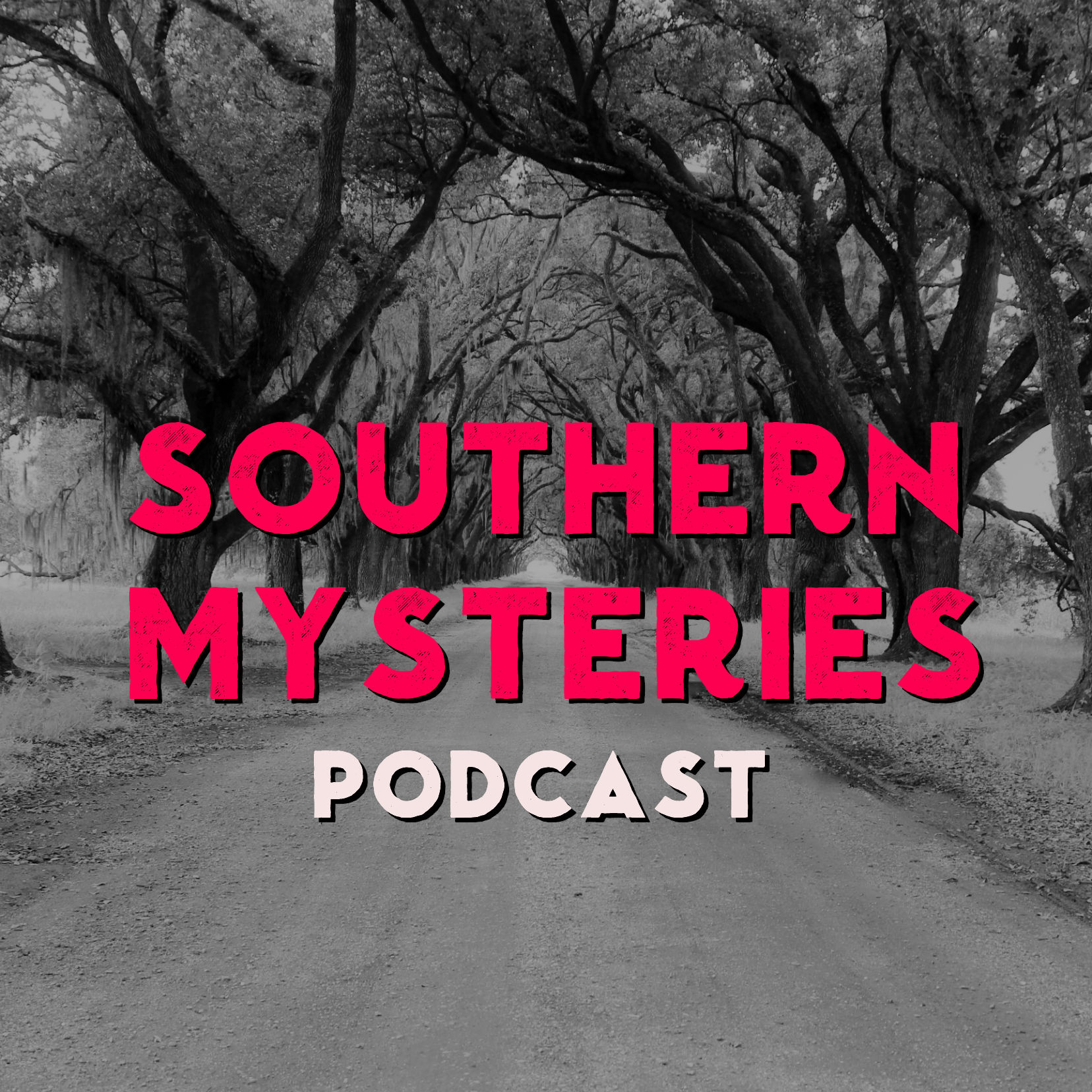 6 year old Dennis Martin and his family went hiking in Great Smoky Mountains National Park over Father's Day weekend 1969. Minutes after Dennis was overheard plotting with his brother and friends to try to prank the adults, he went missing. What happened to Dennis Martin?
See photos and sources for this episode in the show notes at southernmysteries.com
SUPPORT THE SHOW
Want more Southern Mysteries? Become a member of the show on Patreon to support this independent show and enjoy the benefits of membership, including monthly bonus content. patreon.com/southernmysteries
CONNECT
Website
Twitter
Discussion Group
MUSIC Theme Song "Dark & Troubled" by Panthernburn. Special thanks to Phillip St Ours for permission for use ***Additional Music: Atlantean Twilight, Ambient by Kevin MacLeod; Magic Forest by Sir Cubworth; Wood by Dan Henig; There's Probably No Time by Chris Zabriske Licensed under Creative Commons.