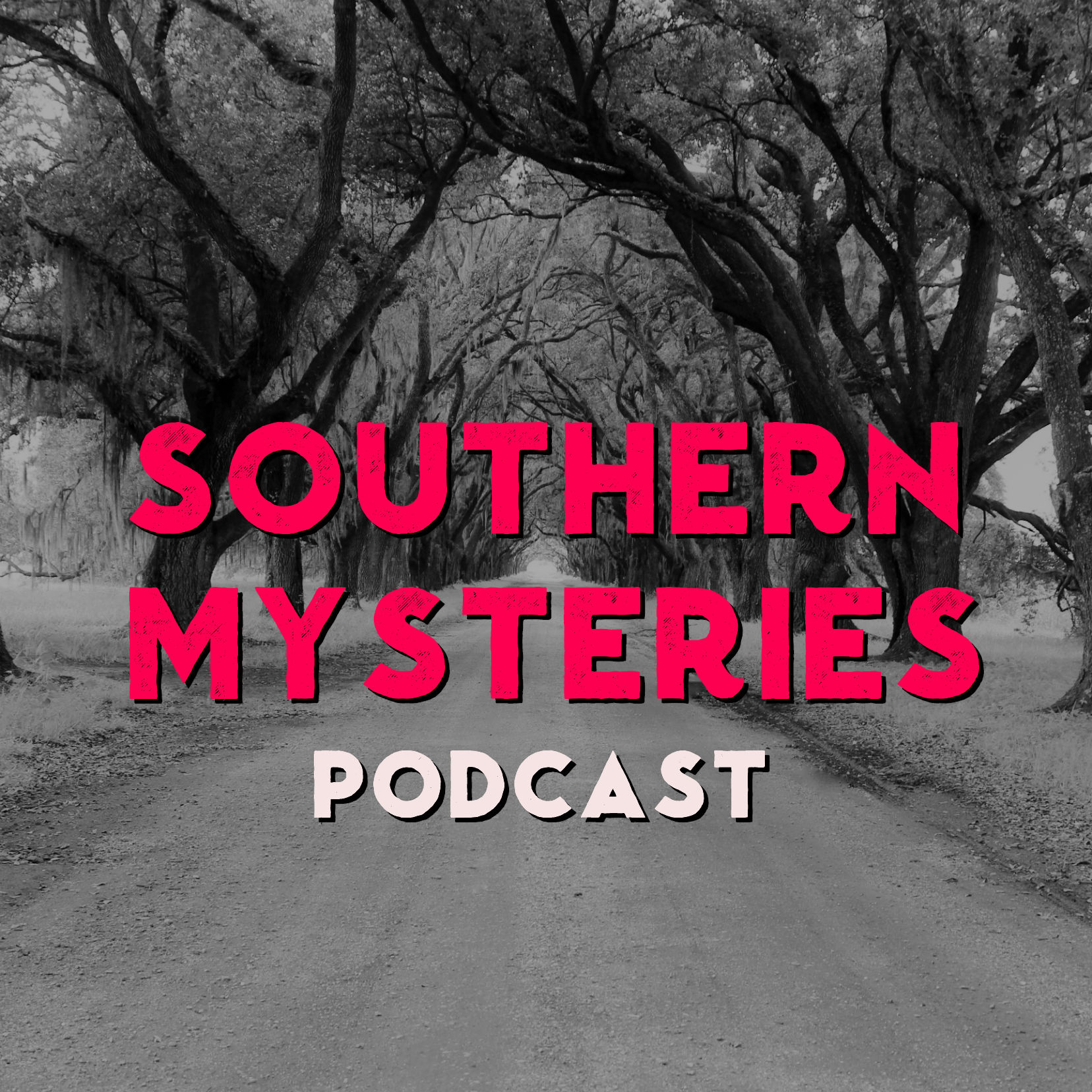 Lake Lanier is one of the deadliest lakes in America. Some swear it's haunted by the spirits of those whose lives tragically ended in the lake. Others believe it was cursed from the start because of the dark history associated with the land and people who lived in the area before the lake was created
Want more Southern Mysteries?
Hear the Southern Mysteries show archive and immediately access exclusive content when you become a patron of the show.  Join now at patreon.com/southernmysteries
Connect
Website: southernmysteries.com
Facebook: Southern Mysteries Podcast
Twitter: @southernpod_
Instagram: @explorethesouth
Email: southernmysteriespodcast@gmail.com 
Episode Resources
Phillips, P. (2016). Blood at the root: a racial cleansing in America (First edition.). W.W. Norton & Company.
Rivers Held a Spiritual Place in the Lives of the Cherokee. Humanities by National Endowment for Humanities. Summer 2019. 
Deadliest day at Lake Lanier | 1964 Christmas tragedy. 11 Alive News. December 10, 2019.
Cemeteries of Lake Lanier. North Gwinnett Voice. March 9, 2020.
Quick Facts Forsyth County, Georgia. US Census. 
The mysteries beneath the waters. Tallahassee Tribune. September 2, 2020.
Below the surface: How Lake Lanier came to be. Forsyth County News. September 8, 2020.
One of Georgia's most well known lakes has a murky history. The Signal. April 6, 2021.
Mooney, J., & Mooney, J. (1982). Myths of the Cherokee ; and, Sacred formulas of the Cherokees. Nashville, Tenn: Charles and Randy Elder-Booksellers.
Episode Music
Ambient and Drone in D by Kevin MacLeod. Licensed under a Creative Commons Attribution 4.0 license. Source: http://incompetech.com
No. 8 Requiem and No 6 In My Dreams by Esther Abrami Licensed under Creative Commons; Argonne by Zachariah Hickman Licensed under Creative Commons; Spirit of Fire by Jesse Gallager Licensed under Creative Commons
Theme Song "Dark & Troubled" by Pantherburn. Special thanks to Phillip St Ours for permission for use.