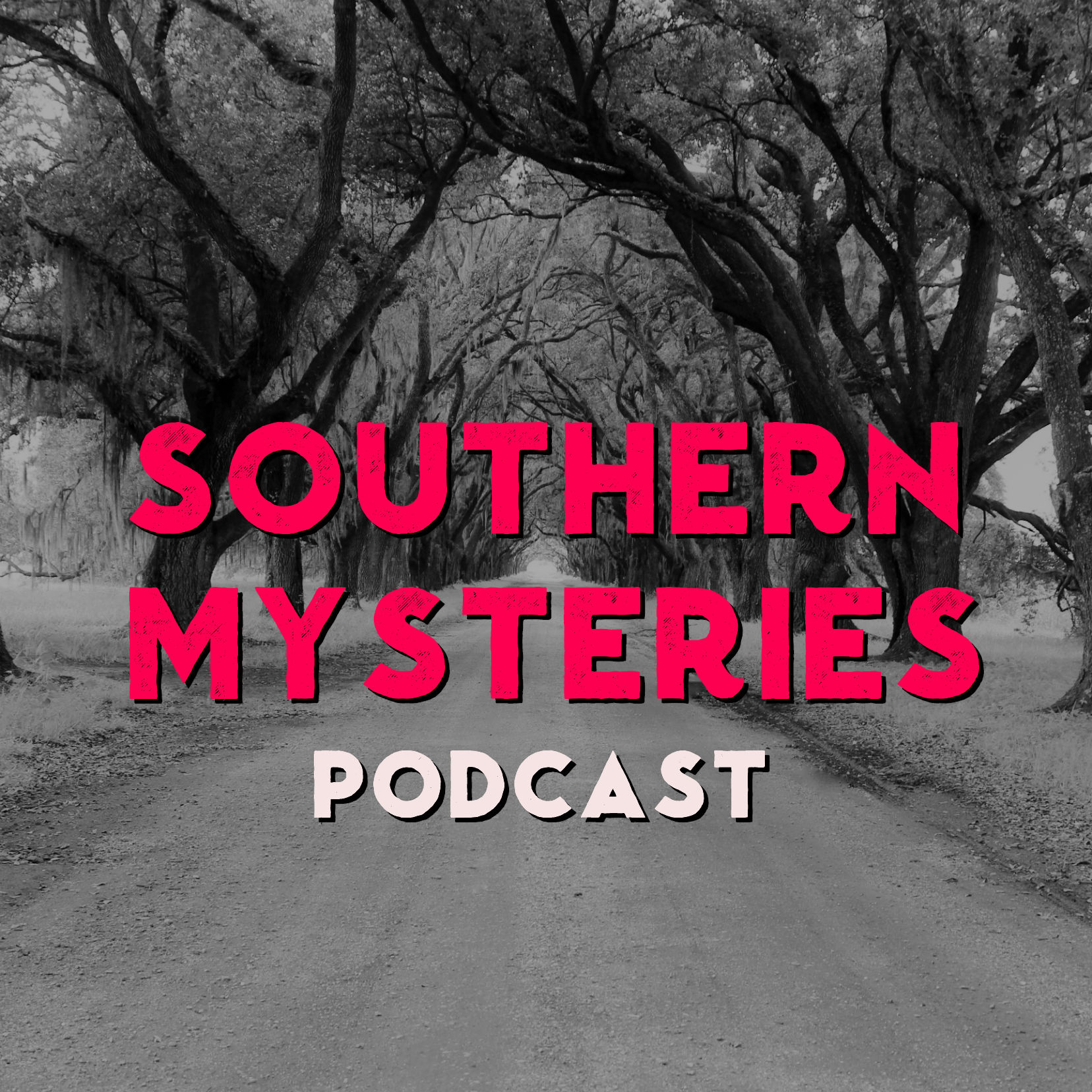 Nearly fifty years ago the country mourned eight year old Timothy O'Bryan who died in his Texas home after eating poisoned trick or treat candy on Halloween. Timothy's death changed Halloween celebrations for generations of children 
Want more Southern Mysteries? 
Hear the Southern Mysteries show archive and immediately access exclusive content when you become a patron of the show.  Join now at patreon.com/southernmysteries
Connect
Website: southernmysteries.com
Facebook: Southern Mysteries Podcast
Twitter: @southernpod_
Instagram: @explorethesouth
Email: southernmysteriespodcast@gmail.com 
Episode Resources
Ronald Clark O'BRYAN, Appellant, v. The STATE of Texas, Appellee. September 26, 1979. 
The ex-wife of Ronald Clark O'Bryan, awaiting his execution. UPI. March 30, 1984
The True Story of the Notorious Trick-or-Treat Murderer. Vice. October 31, 2016.
35 years later, memories of notorious Halloween 'Candyman' murder remain vivid. Statesman News Network. October 14, 2016
Looking back at the 'Candy Man' 42 years later. Houston Chronicle. November 1, 2016.
The Candyman: Houston's own real-life Halloween horror story. ABC 13 Eyewitness News. October 13, 2018.
How Trick-or-Treating Became a Halloween Tradition. History. October 3, 2019
Episode Music
Lost Time, Ambient, Ossuary 1 A Beginning, Ossuary 6 Air, B Somber Ballad and Long Note One by Kevin MacLeod. Licensed under a Creative Commons Attribution 4.0 license. Source: http://incompetech.com
Theme Song "Dark & Troubled" by Pantherburn. Special thanks to Phillip St Ours for permission for use.