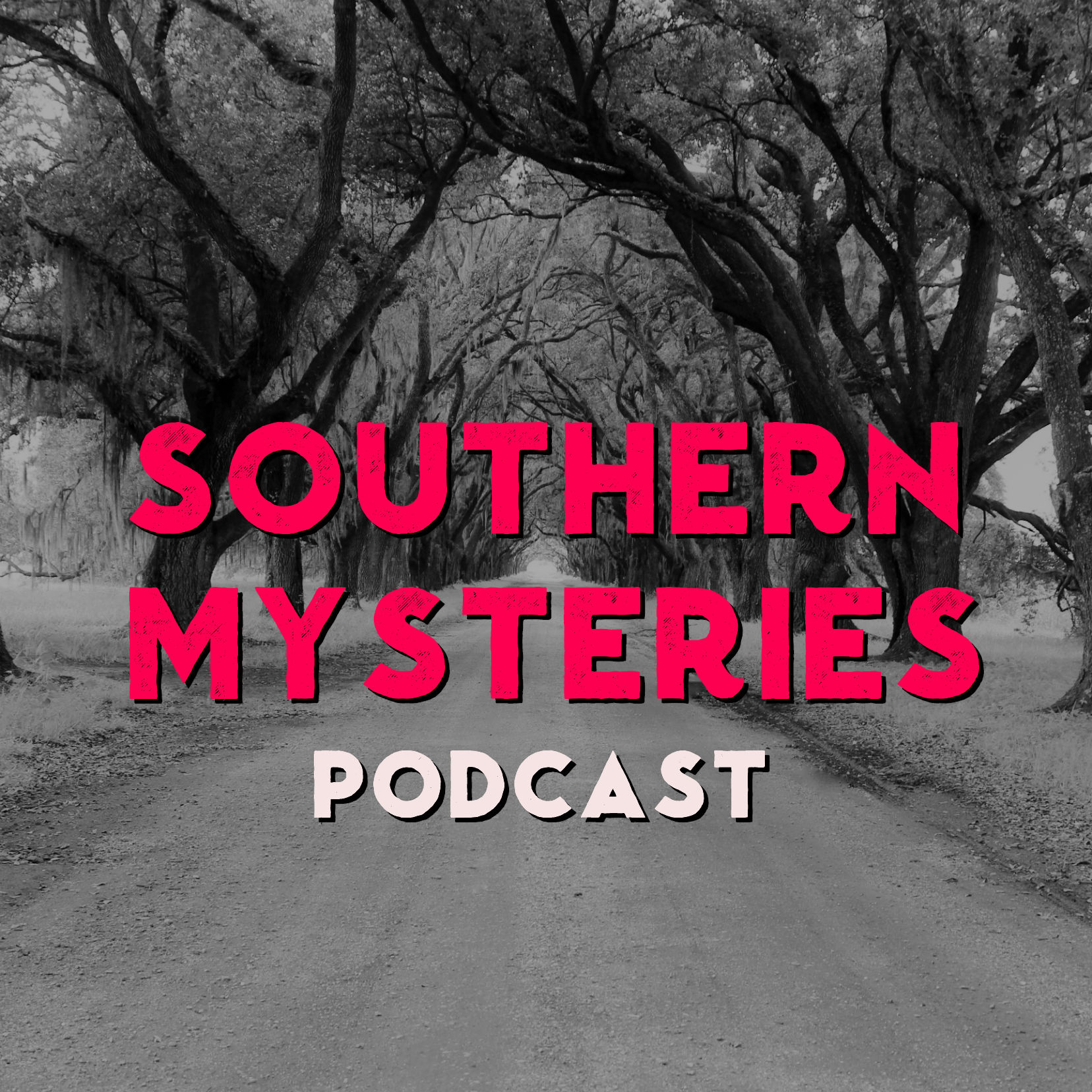 Mary Cawein's murder by carbolic acid poisoning in July 1965, shocked the social set in Lexington, Kentucky. Her murder would bring to light the affairs of her respected husband, Dr. Madison Cawein III. Did Madison murder his wife? Or did one of his lovers kill Mary?
See photos and sources for this episode in the show notes at southernmysteries.com
SUPPORT THE SHOW
Want more Southern Mysteries? Become a member of the show on Patreon to support this independent show and enjoy the benefits of membership, including monthly bonus content. patreon.com/southernmysteries
CONNECT
Website
Twitter
Discussion Group
MUSIC Theme Song "Dark & Troubled" by Panthernburn. Special thanks to Phillip St Ours for permission for use ***Additional Music: "Gloomy Night" by Marwam Nimra; "Meditation Impromptu 1", "Lightless Dawn", "Tranquility Base", "Dark Fog", "Drone in D", "Lost Time", "Atlantean Twilight" by Kevin MacLeod. "Autumn Sunset" by Audionautix. Licensed under Creative Commons.