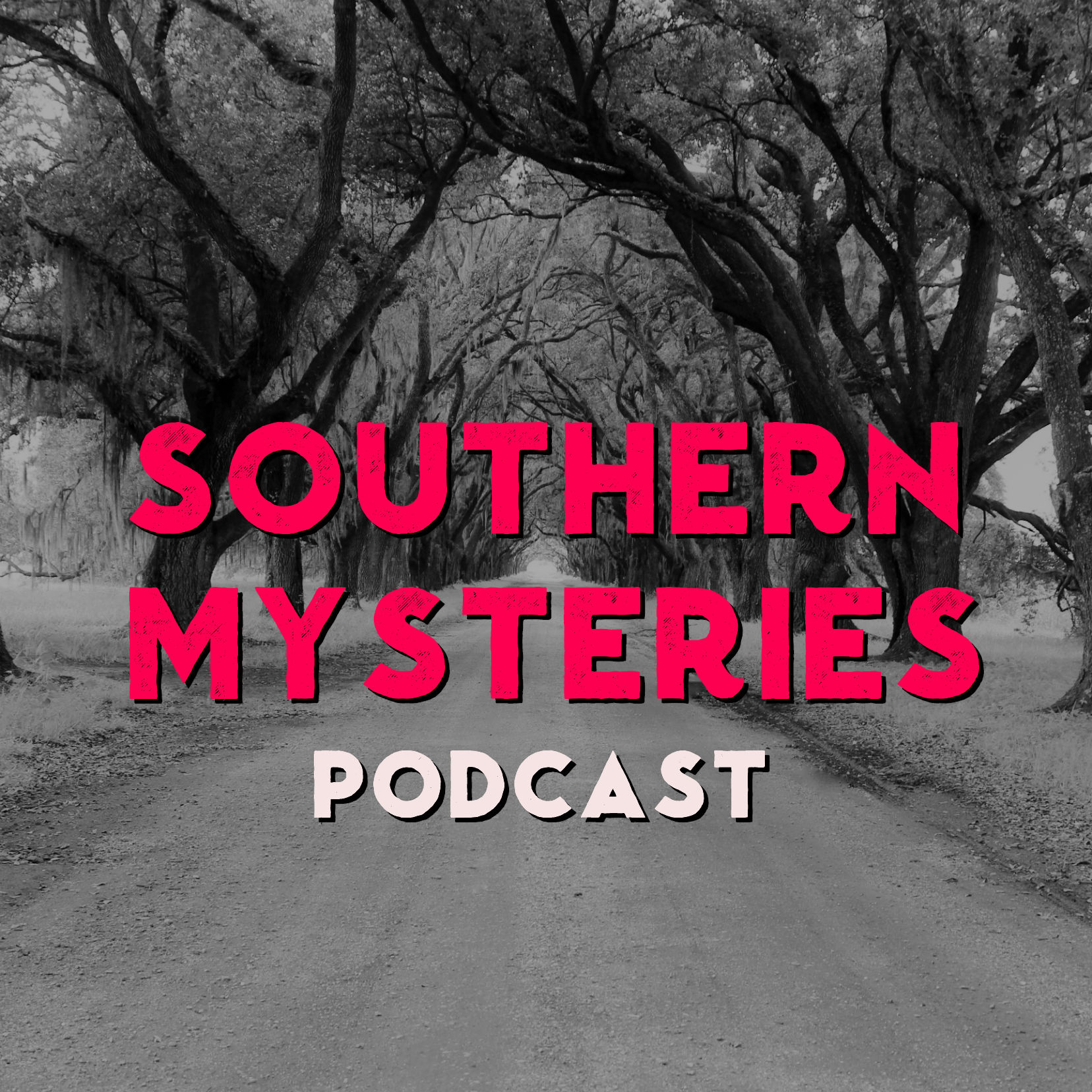 On a sweltering day in the summer of 1925, Rudolph Disse went on a shooting spree in Richmond Virginia killing the woman he loved, his rival and a cop
Want more Southern Mysteries? 
Hear the Southern Mysteries show archive and immediately access exclusive content when you become a patron of the show.  Join now at patreon.com/southernmysteries
Connect
Website: southernmysteries.com
Facebook: Southern Mysteries Podcast
Twitter: @southernpod_
Instagram: @explorethesouth
Email: southernmysteriespodcast@gmail.com 
Episode Sources
Boy Slayer Cool, Little of Criminal About Him. The Richmond Times Dispatch. July 29, 1925
Marvin W. Peers Had Won Divorce. The Richmond Times Dispatch. July 30, 1925
Trial of Disse Underway. El Paso Herald. August 14, 1925
Disse Case Again Postponed. The Danville Bee. August 15, 1925
State Rests in Trial of Disse. The State News and Observer. August 18, 1925 
Disse Sentenced to Electric Chair. The Danville Virginia Bee. August 20, 1925 
Rudolph Disse Must Die in Chair. The Newport Daily Press. August 21, 1925
Beauty Fatal to Two. Casper Star-Tribune. September 27, 1925
Has Condemned Man Lost Calm at Trial? The Richmond Times Dispatch. November 18, 1925 
Drug Addict Slew Girl He Loved and Other Man. The New York Daily News. July 24, 1927
Episode Music
Tranquility Base and Drone in D by Kevin MacLeod. Licensed under a Creative Commons Attribution 4.0 license. Source: http://incompetech.com

Gloomy Night by Marwan Nimra Licensed under Creative Commons 

Theme Song "Dark & Troubled" by Pantherburn. Special thanks to Phillip St Ours for permission for use.