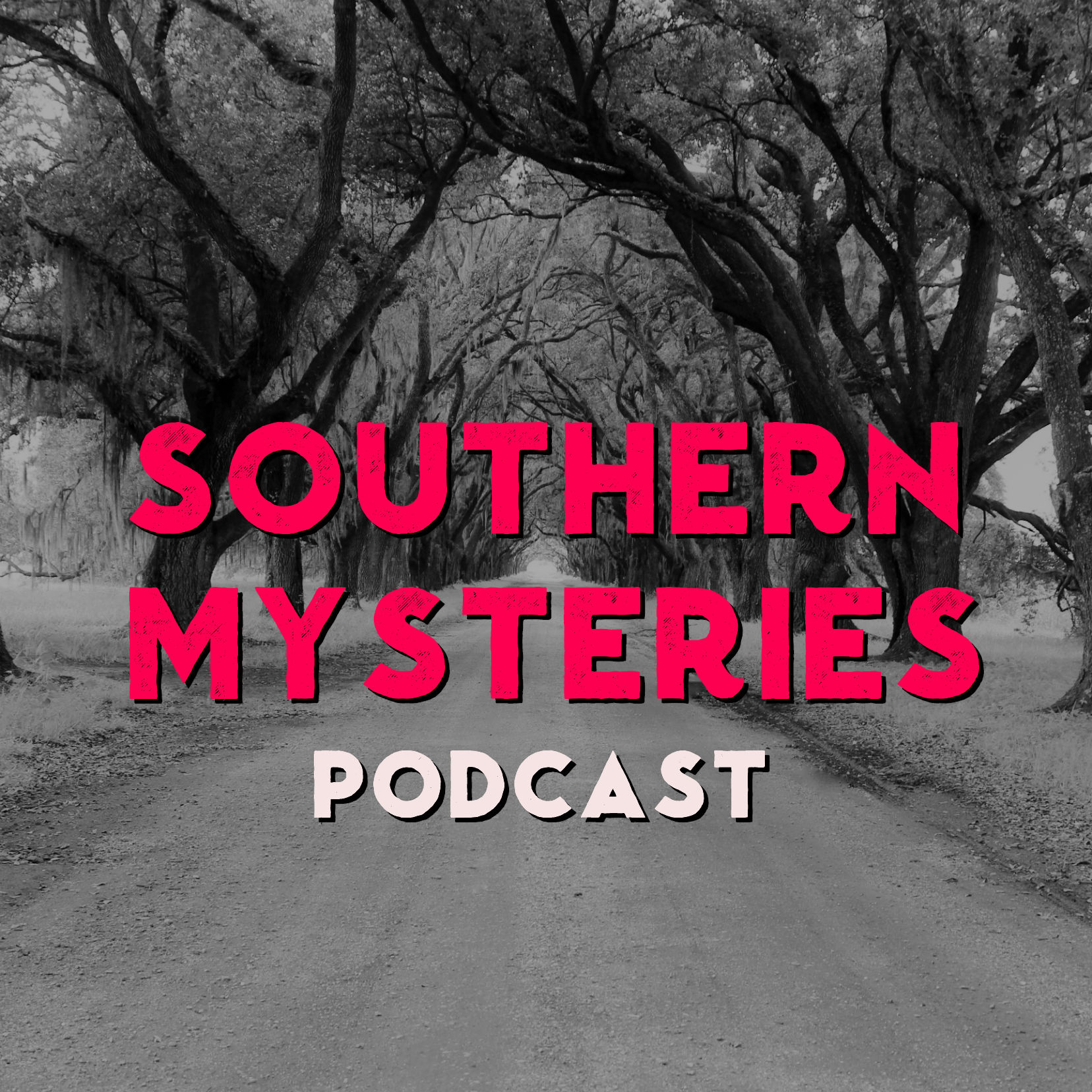 Sidney Lascelles was one of the most accomplished swindlers and bigamists of the 19th century. So accomplished that when he died in Asheville, North Carolina in 1902, it would take years to track down someone who knew his true identity.
See photos from this episode and sources in the show notes at southernmysteries.com
SUPPORT THE SHOW
Want more Southern Mysteries? Become a member of the show on Patreon to support this independent show and enjoy the benefits of membership, including monthly bonus content. patreon.com/southernmysteries
CONNECT
Website
Twitter
Discussion Group
MUSIC
Theme Song "Dark & Troubled" by Panthernburn. Special thanks to Phillip St Ours for permission for use ***Additional Music: "Lazy Days" by Purple Planet Music. https://www.purple-planet.com; "Cryptic Sorrow", "Clean Soul" and "Evening Fall Harp" by Kevin MacLeod. "There's Probably No Time For That" and "I Am A Man Who Will Fight" by Chris Zabriske. Licensed under Creative Commons.