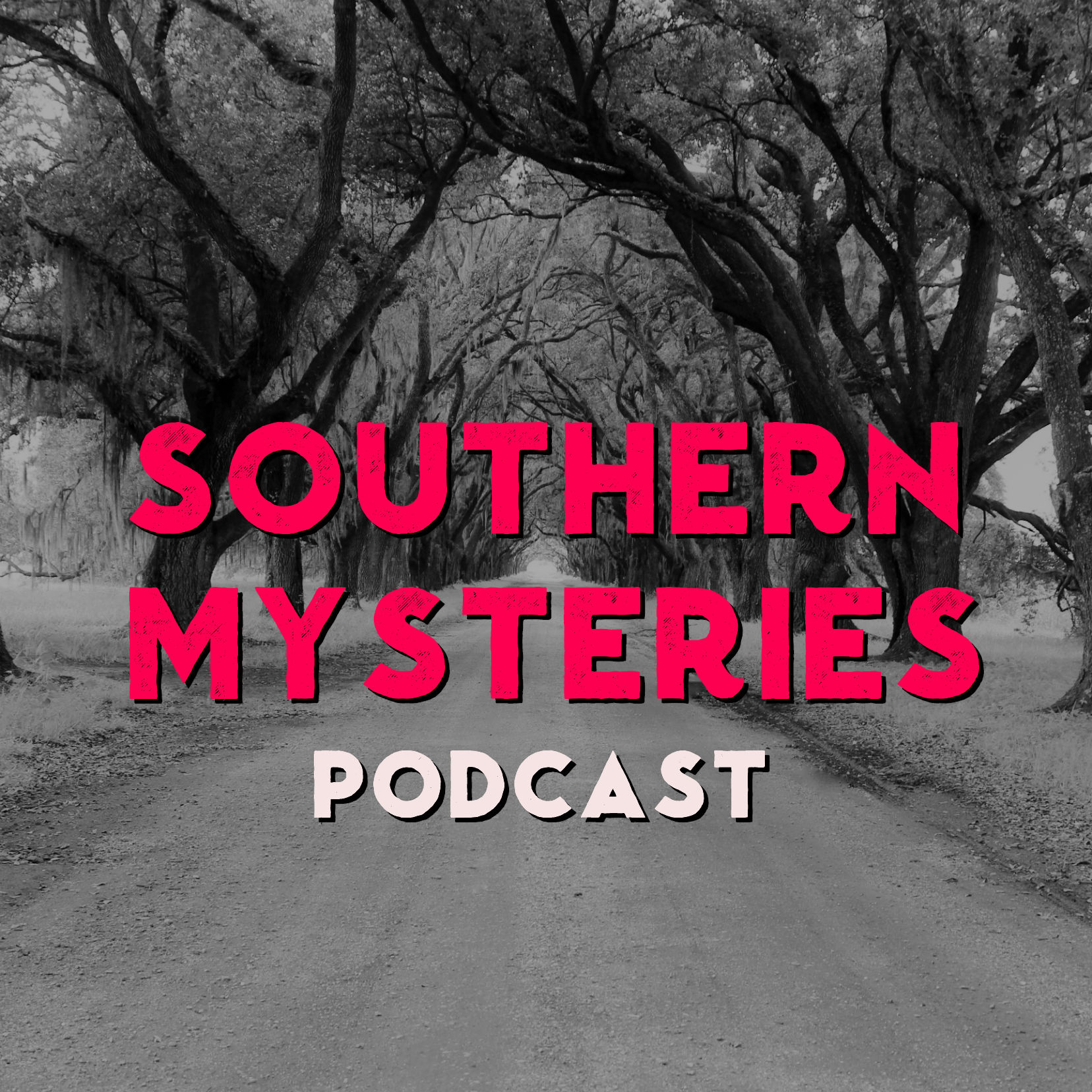 The ruins of Windsor are among the most photographed historic sites in Mississippi. 23 towering columns that cast long shadows on the history of the once grand mansion and places like it across the American south. 
Want more Southern Mysteries? 
Hear the Southern Mysteries show archive and immediately access exclusive content when you become a patron of the show.  Join now at patreon.com/southernmysteries
Connect
Website: southernmysteries.com
Facebook: Southern Mysteries Podcast
Twitter: @southernpod_
Instagram: @explorethesouth
Email: southernmysteriespodcast@gmail.com 
Episode Sources
Windsor Ruins National Register of HIstoric Places Nomination. 1971, updated 1992
"Burning of the Daniell Residence." The Southern Reveille. February 21, 1890
The Ruins of Windsor. WLBT. April 30, 2011
Cotton. Mississippi Encyclopedia. July 10, 2017.
The Creation Of The Cotton Kingdom. African American History and Culture.
United States Census, 1860. Claiborne County, Mississippi. Population Schedules
Windsor Ruins, Mississippi – A Silent Sentinel to the Magnificent South. Legends of America. November 2019. 
The Windsor Ruins of Mississippi. Parker Studios. June 11, 2019.
Episode Music
Sense of Loss by Purple Planet Music. Purple-planet.com. Licensed under Creative Commons
Fresh Fallen Snow by Chris Haugen and I Need To Start Writing Things Down and I Am A Man Who Will Fight for Your Honor by Chris Zabriske. Licensed under Creative Commons 
Autumn Sunset, Relaxing Piano Music and March of the Minds by Kevin MacLeod. Licensed under a Creative Commons Attribution 4.0 license. Source: http://incompetech.com
Devouring the Whole by Ross Gentry. Special thanks to Headway Recordings, in Asheville, North Carolina for permission for use
Theme Song "Dark & Troubled" by Pantherburn. Special thanks to Phillip St Ours for permission for use.